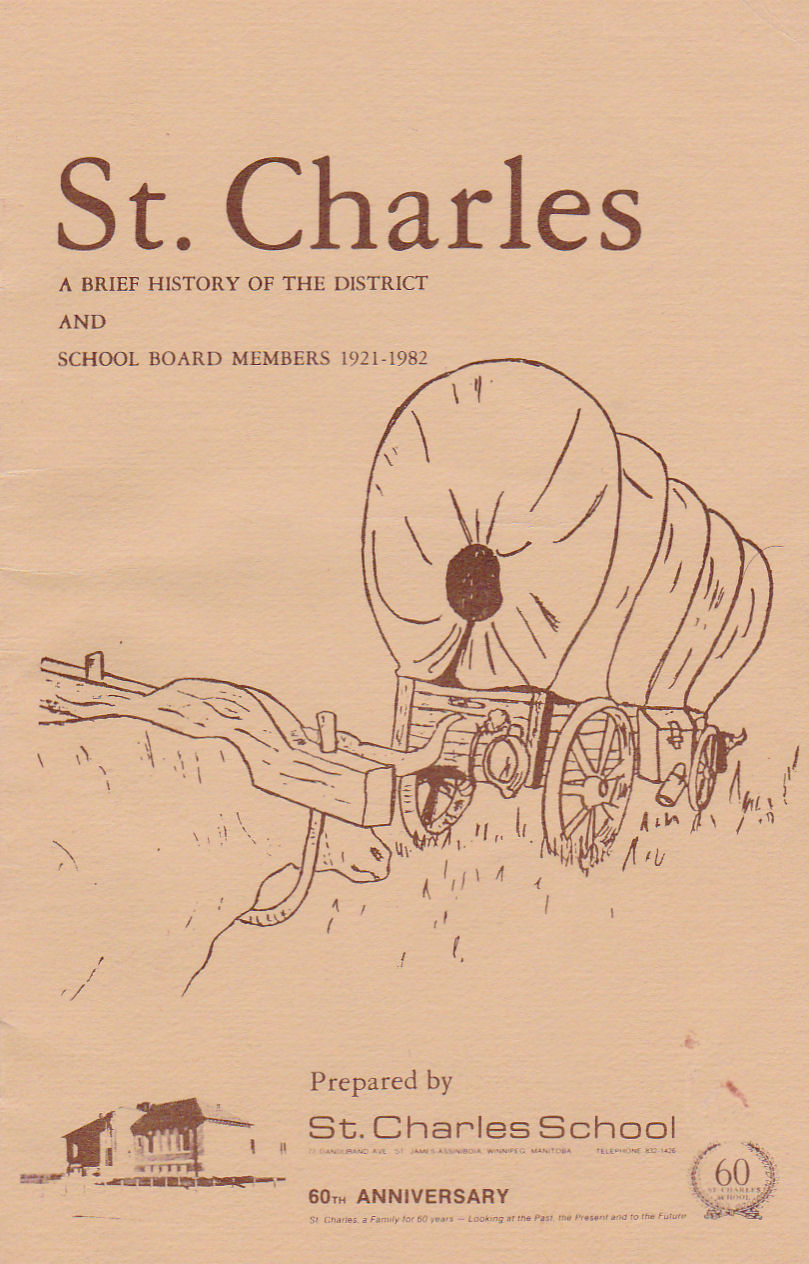 Click cover to open PDF version.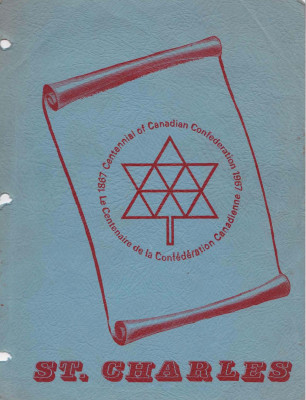 Click cover to open PDF version.
Welcome to St. Charles School, 77 Dundurand Ave., St. Charles (Winnipeg), Manitoba, Canada.
This website will attempt to document the history of St. Charles School from 1921 until its closure.
As well will share some of the history of the area.

If anyone has any material they would like to contribute, please feel free to contact me.

Would also like to purchase any St. Charles School year books or other material related to the school or area. Let me know what you have and am sure we can work out a deal. Thank you.